︎︎︎

IN

CONVERSATION 02 l ESTI ALONSO


¨The first time I set foot in Kenya was in 2018, when I was 21 years old. Never before had he traveled so far and to a place he knew so little about. Despite this, or perhaps thanks to it, an irrepressible desire to discover it had formed in me for a long time.

What I wanted most was to go to the savannah, because I have always had a weakness for animals. Also, taking photos has always been one of my passions; so this trip acquired special importance and I received it as a gift.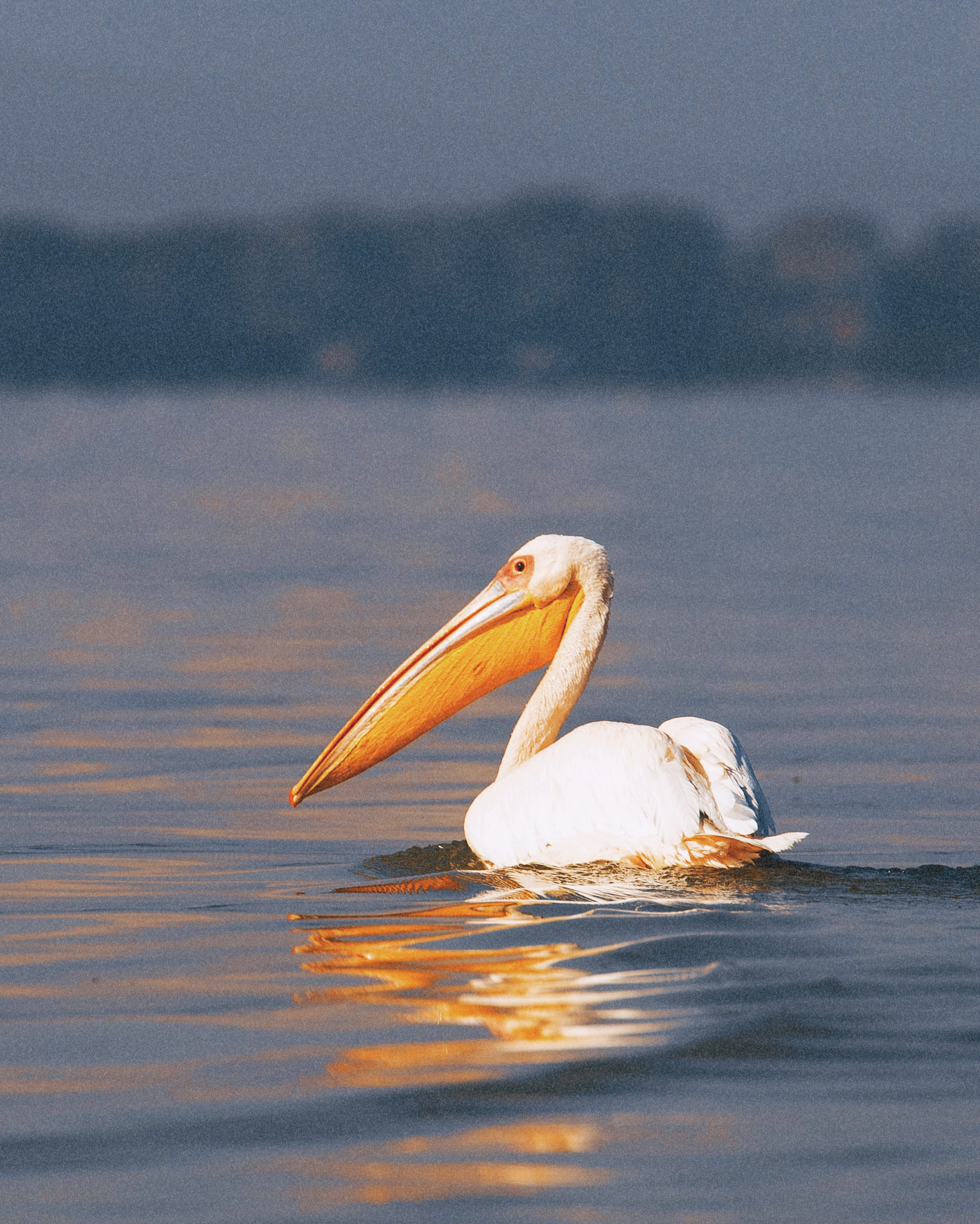 ︎︎︎


I remember that during those days we spent many hours in the car. Most of the time I spent observing the landscape through the car window, I had to immortalize in one way or another what I was seeing. This happens to me often, whether in the form of a drawing, a writing or a photo. If the French filmmaker Jean-Luc Godard said that "cinema is true 24 times a second", I would tell him that photography is eternal truth.

I was amazed at the charge of vitality contained in every little detail of life. Every town I saw had its organized chaos, and they add music to everything. As we were leaving the Maasai Mara I realized that I had found something. I have to say that I fell apart; I felt that I had connected so much with something that it was impossible for me to get away from it. Still, he knew he would return.





︎︎︎



That's how it went. If in March I returned from my first trip, by November I had already organized the return. I had been wanting to soak up the local atmosphere, to interact and to know the Kenyan day-to-day. That is why this time I looked for a somewhat different experience. I quit my job and came back with the idea of staying there for a month, in Mfangano.

On this island I lived many things. In Mfangano I realized how corseted, stressful and pressing life in Spain is. We live in a society where everything must be immediate and abundant, where the good is associated with the useful, where quality and calm do not work, where we discard what "does not sell" ... All this is conspicuous by its absence in Kenya. His lifestyle is due to nature, time is relative, everything comes when it has to; the day to day is the important thing, tomorrow will be seen.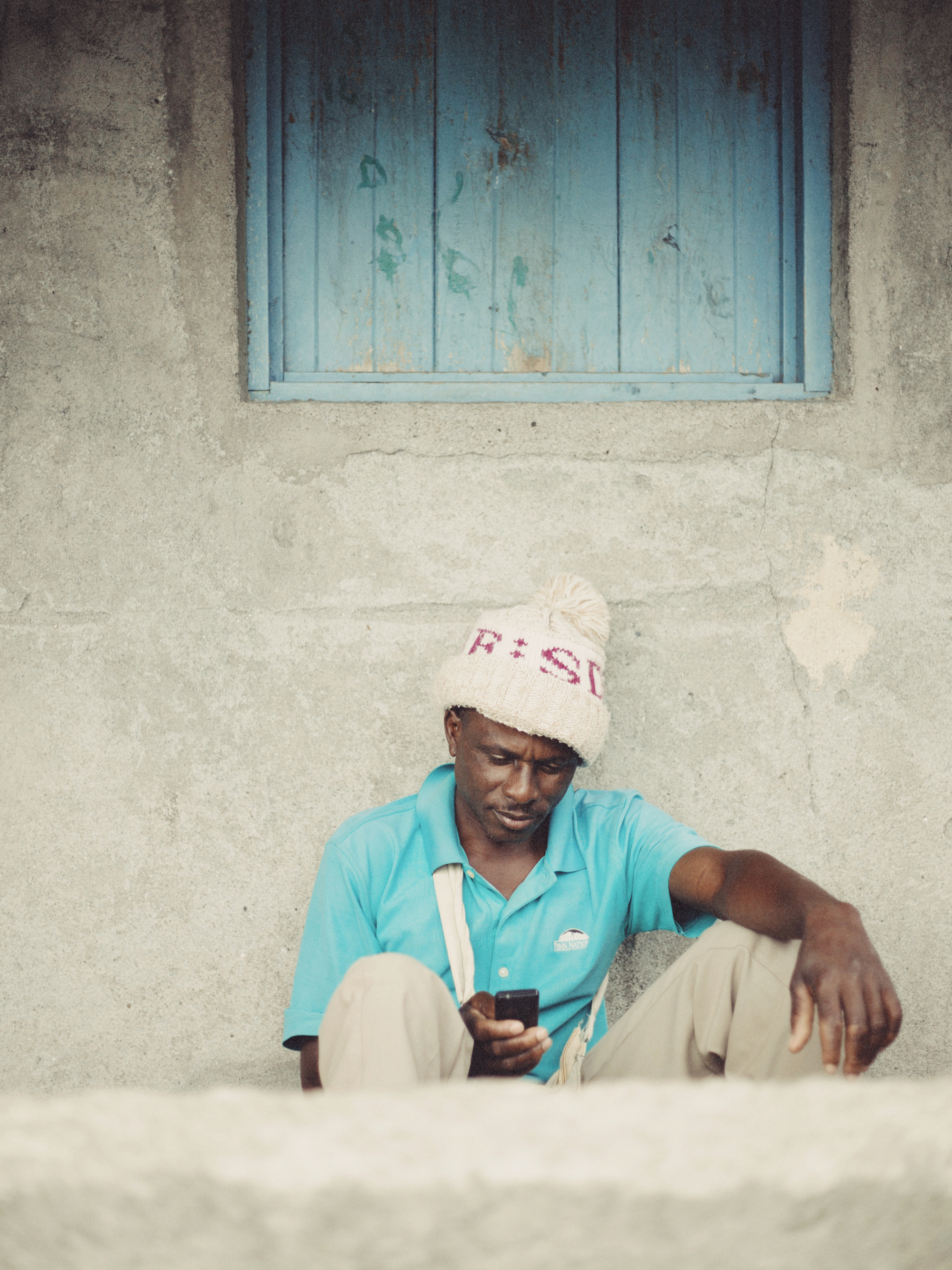 ︎︎︎



Because of things like this and many others, I decided to cancel my return flight and I stayed one more month in Mfangano. It was the first time that I spent the end of the year away from my family; at the same time, however, I felt that I was surrounded by another "family" and that I was in another "house". We prepare a special dinner, write our wishes for the new year on a piece of paper and throw them into the bonfire. Then we sing and dance, as is done every day. The next day, January 1, I realized how lucky I was. My thoughts and my emotions began to settle and with it I began to be aware of the magnitude of everything I was experiencing and how much I was getting to know myself. The farewell, therefore, was very hard; even so, I was convinced that leaving there would never be a "goodbye."

The return home was catastrophic and was marked by a motorcycle accident that I had that led to a few infections. That, added to the sadness of the moment, made him feel more necessary than ever to return to Kenya sooner rather than later. The first days in Barcelona I spent from hospital to hospital. It was not easy to adjust back to that lifestyle he was describing. There came a point where I stopped finding meaning in my life in Spain; It was not enough for the comfort that Kenyan life made me feel. It seems that I did not know how to face it, because I escaped there again in two months. Over time, I have learned to take everything that nourished me there and add it to my life in Spain.

This next time, I stayed for three months, the maximum duration allowed by the visa. It was great, it goes without saying, but the truth is that I stopped being aware that that life did not correspond to me and I forgot that the day would come when I would return to Spain. I was happy, because I was where I wanted to be and doing what I wanted to do (not something that many of us can say today), but something tiny in my brain knew that the world would fall apart when I had to say goodbye once more. And yes, this was without a doubt the hardest.



I've been back more times, I've seen more of the country, and as time goes by, Kenya and I have a healthier relationship. I know it is there whenever I want and need it and I don't wait anxiously for the time to be there. It is a very special place for me, it will always be because I really like the way I feel when I am there.¨
* All images have been taken with permission from the people who appear in these photographs. *



︎︎︎




ESTI ALONSO
@estialonso

Esti is a Spanish photographer based in the Basque Country. She uses the visual arts as a personal journal to keep and tell her stories.